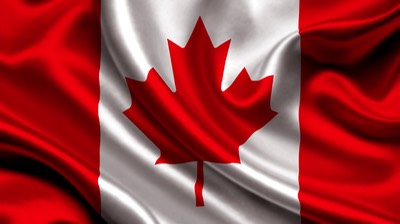 I love the ranch, it's like coming home to family - Kerri
Currently in Fraserwood, Mb:
Keep in the Know
Our show is quickly approaching. Get your entry forms in Before September 1st!
Boarders who required trims will be invoiced for fees. If you aren't sure if your horse is on the list please contact Tara.
We are an equine facility dedicated to the instruction of safety oriented horsemanship. We believe that educating the human ultimately means a better life for the horse.
Our qualified instructors develop programs to help our students achieve their horsemanship goals in a comfortable, easy-going group or private environment.
Knowledgeable in both English and Western riding disciplines, we offer a family-friendly approach with all of our services and believe that nature was intended to be seen from the back of a horse and when you ride with us, you will quickly learn why.
For students interested in joining us as participants in any horse shows this year, please note that the deadline to speak with your instructor is one month prior to the show date. No Last minute entries will be accepted as trailer space is limited. 
The NISC show dates are listed on our "Events" page.
-Tara and Amber

  May Long Weekender 2014